Tibet tourism town thrives under Guangdong partnership
Share - WeChat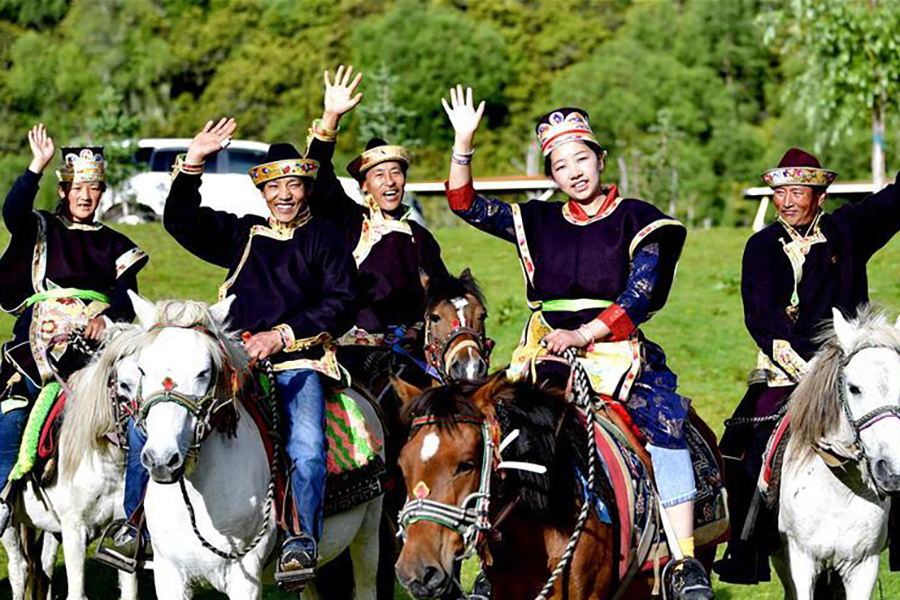 Hu Xiongying, who used to work at Guangdong Provincial Tourism Holdings Co Ltd, was assigned to Tibet autonomous region eight years ago, under the partner-assistance program between the two regions.
Although most of his colleagues went back to Guangdong after a three-year-rotation, Hu volunteered to extend the stay twice, devoting himself to Lulang, a remote township in Nyingchi, and helping to lift locals out of poverty by sustainable economic development.
Located in the valley of southern Tibet, Lulang is famous for its pleasant weather and rich natural resources, with an annual average temperature of 12 degrees Celsius, and forest coverage exceeding 80 percent of the township's total area.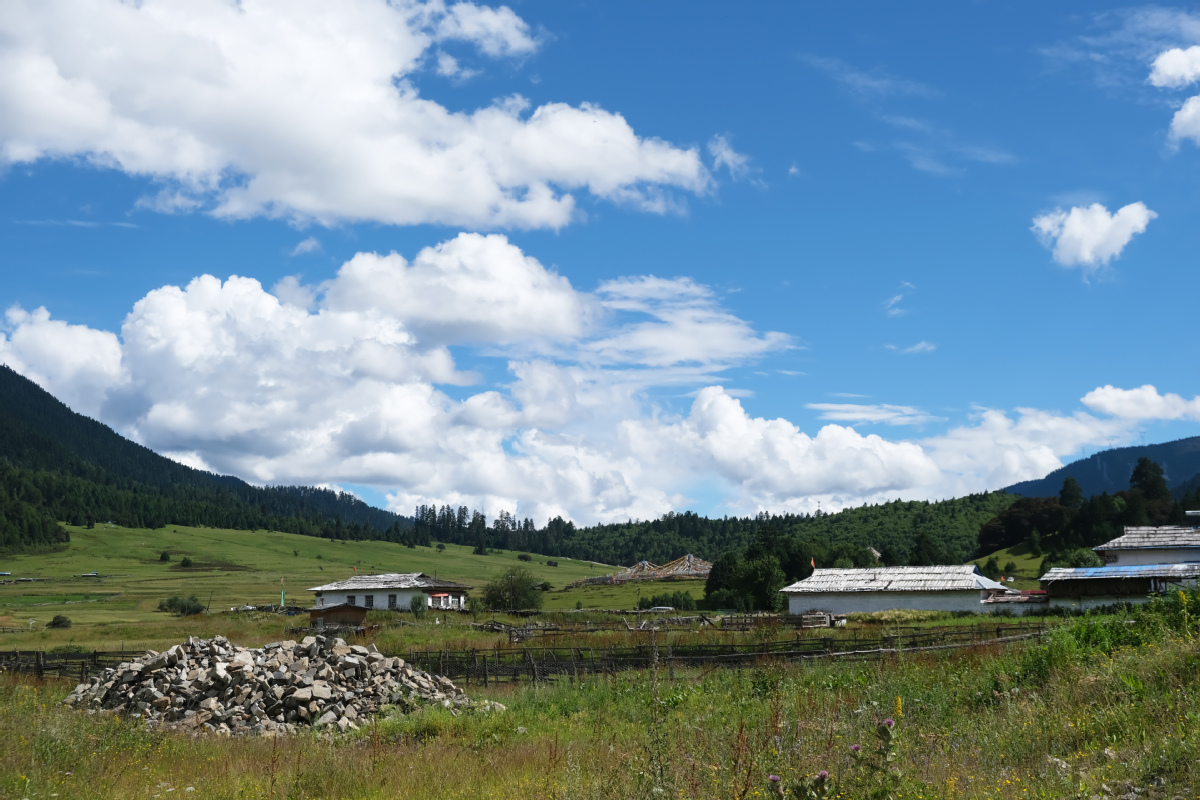 Tourism vitalizes rural township
For hundreds of years, Tibetan residents here earned a living by farming and raising livestock, barely making ends meet, with a slim income.
In 2017, the rural revitalization strategy was proposed as a key move for the development of a modernized economy at the 19th National Congress of the Communist Party of China.
The roadmap detailed plans to cultivate new industries and modes of business in the countryside, upgrade infrastructure, enhance public services and boost rural governance.
When Hu and the team came to Lulang, they found the distinctive characteristics of the township lay in its amazing highland scenery, and tourism must be the best way out for locals to shrug off an impoverished life.