Senior China Daily correspondent extols virtues of firsthand knowledge
Share - WeChat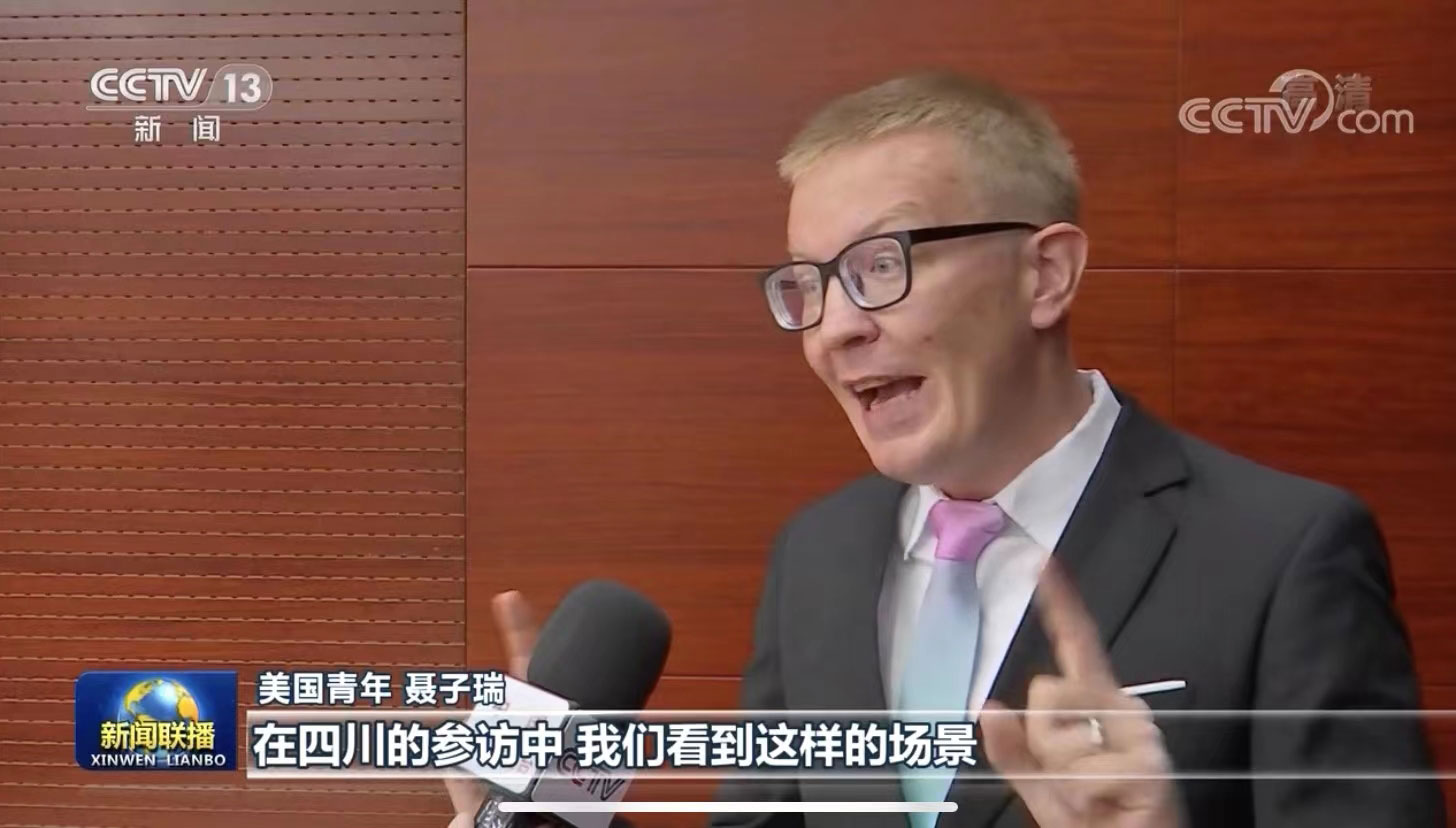 Erik Nilsson, a senior journalist at China Daily, has emphasized the value of foreign youths visiting China and boosting exchanges between China and the world.
His remarks came after President Xi Jinping extended a welcome message to more young people from other countries to come to China while replying to 36 participants in the Global Young Leaders Dialogue.
The letter "reflects the value that President Xi places on youth, leadership and international cooperation and exchanges," Nilsson, from the United States, said.
Xi has, on many occasions, encouraged young people from around the world to come to China, get first-hand knowledge and share their experiences. (Click here to have a detailed look)
"I've learned the value of experiencing broad swaths of China as a foreigner. That is, during my 15 years of traveling to often-remote communities in every province on the Chinese mainland, including hundreds of cities, towns and villages, and sharing these stories with the rest of the world," Nilsson, who was also a participant in the young leaders dialogue, said.
"The points of mutual learning and mutual success that Xi mentioned are crucial to advancing a global community with a shared future for mankind," he added.
Nilsson is also a member of China Daily's Edgar Snow Newsroom, which was launched in June and aims to give full play to the role of the media group's senior foreign experts and international friends.
"It seeks to enable them to walk the land of China; to follow China's development with their own footsteps; to chronicle China in the new era with their own pens and lenses; to better tell the stories of China and the Communist Party of China; to show the real China, which is multidimensional and comprehensive; and to make new contributions to promote exchanges and communication between China and the world," Nilsson said.