China backs equity financing for science and tech companies
Share - WeChat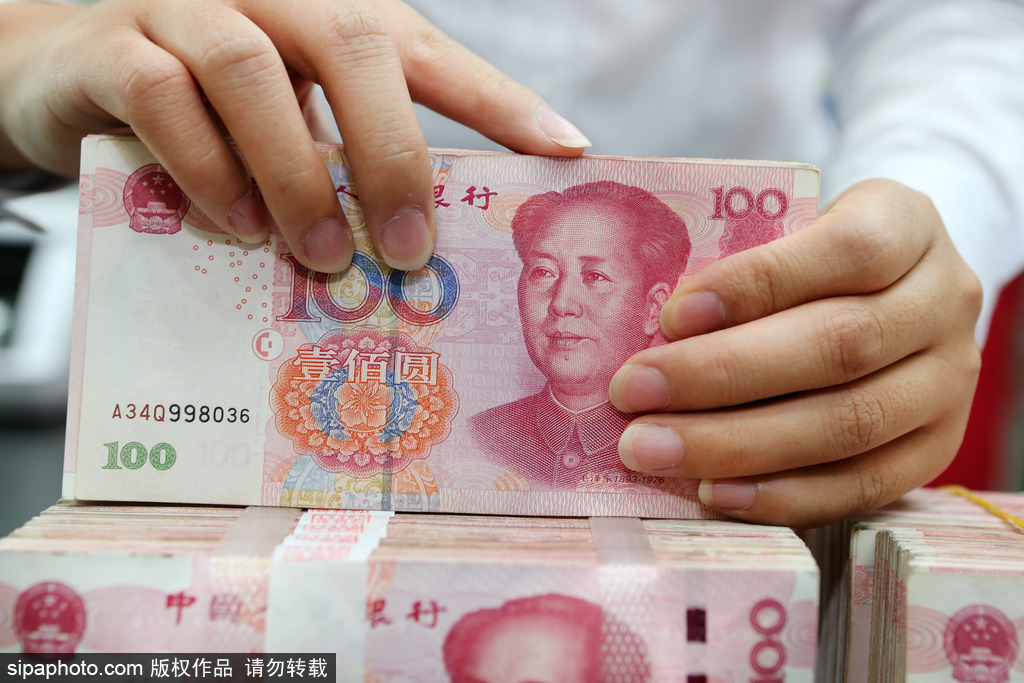 China will support subsidiaries of commercial banks which have investment functions, insurers and trust companies to set up venture capital funds and government-backed industry investment funds to provide equity financing for science and technology companies.
The funds will be established voluntarily under the premise they are in accordance with laws and regulations and their risks remain under control, the China Banking and Insurance Regulatory Commission said on Friday.
The regulator announced it recently issued the guidance for the banking and insurance sectors to support high-level science and technology self-reliance and self-improvement.
China will improve its multilayered and professional science and technology financial system with specialized features based on the principle of innovation-driven, market-oriented and coordinated implementation while keeping risks under control, the guidance said.